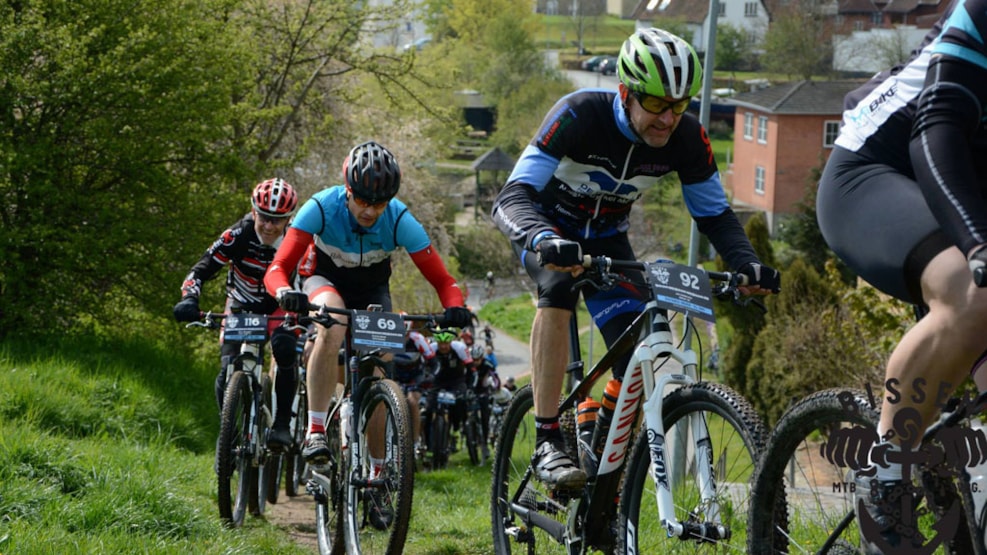 BISSEN MTB
Are you a "Bisse"or a "Nitte"? 
May 5th (on the Danish holiday of "St. Bededag"), the marathon mountain bike race "BISSEN MTB" takes place.Divided into different classes, the  race starts and finishes on the old shipyard island of Frederiksø in the authentic and raw harbour environment of central Svendborg.The route will take you through the forests around Svendborg and through the city itself. The "Bisse" class covers the route three times (60 km) and the "Nitte" class 28 km. 
Further information and registration at www.bissenmtb.com.