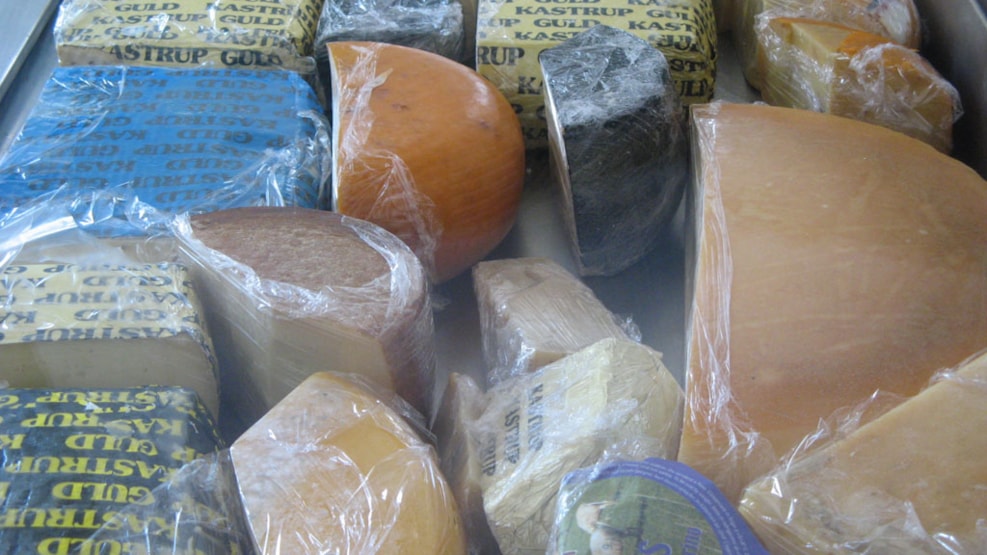 Gundestrup Mejeri & Bryghus
Gundestrup is founded in 1888 and served as Co-operative Dairy until 1983. In 2007 took George Hoff over the dairy and decided beyond cheese also to brew exciting beer, so today we can enjoy both the wonderful Funen cheese and beer from Gundestrup. 

The shop sells smoked cheese, white cheese and yellow cheese. Furthermore, beer, brewed at the dairy. The shop is open Thursdays and Fridays from 14.00 - 17.00 and Saturdays from 10.00 - 13.00.