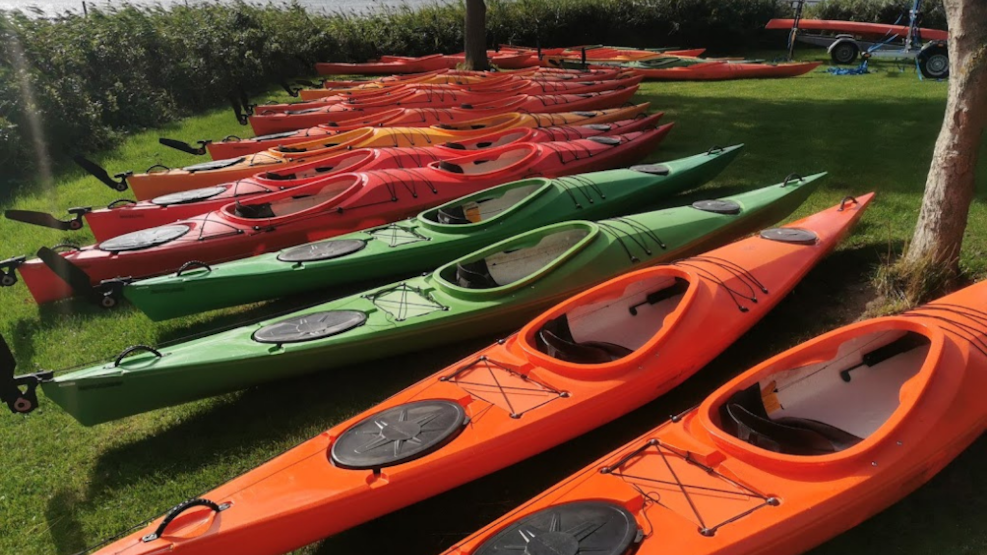 Kayak rental - Lifeplan Kajak & Friluftsliv
Lifeplan Kayak & Friluftsliv offers unique sea kayaking experiences.
Here you can get around Svendborgsund and The Archipelago of Southern Fyn and experience the beautiful nature.
We have good stable single & tandem sea kayaks suitable for beginners and easily experienced.

Booking takes place via the link to our webshop.