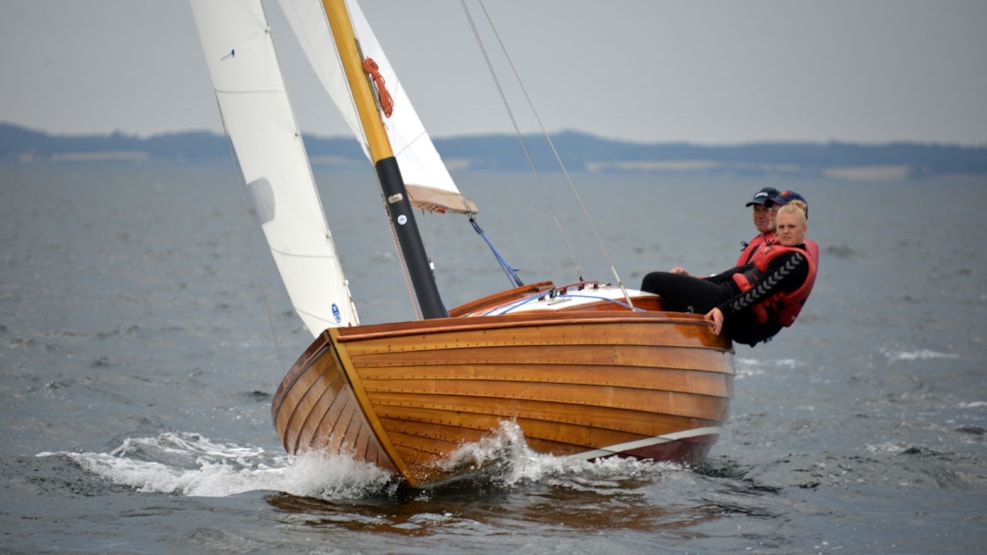 Svendborg Classic Regatta
Classic yacht competition 13. - 15. August 2021
This year, the traditional regatta will include all classic yachts built prior to 1970, meaning that both wooden and fibreglass yachts will be eligible to participate.
Highlights of the Regatta
Sophus Weber Race for classic wooden yachts

Bent Aarre-Cup for classic fibreglass yachts

Distance Race for all yachts through the tidal waters of the Svendborgsund Strait

Motor boat race. Parade sailing, reliability race in the Svendborgsund Strait and ring jousting at Honnørkajen.

Regatta tour. A short sailing trip and a visit on land for yachters in wooden and fibreglass vessels, who do not wish to participate in the race.

Breakfast, dinner, and party in Maritime Centre's charming old warehouse on the harbour front.
Further information and registration at www.classicregatta.dk
We welcome both repeat and first-time participants to the regatta!