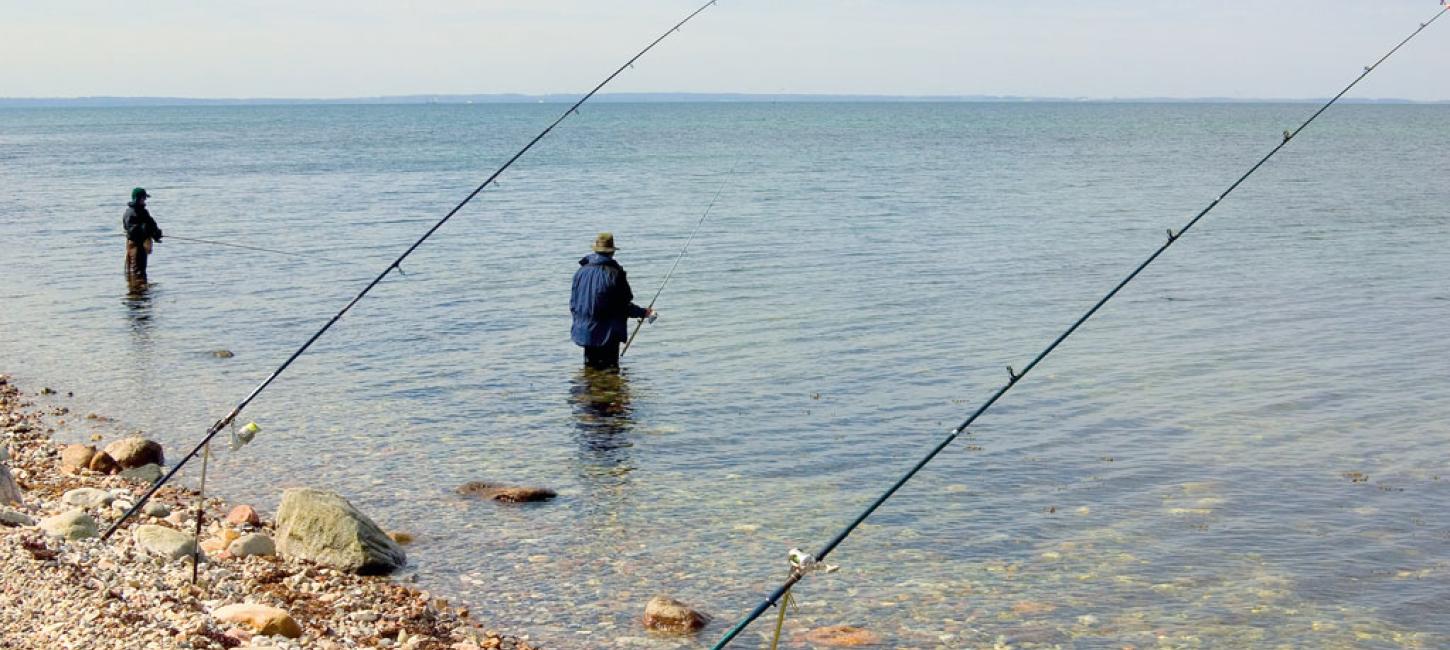 Fishing courses and experiences
Whether you have been fishing for years or weant to try it for the first time - there is something for you here. We have collected a list of different fishing courses and experiences for you to dive into.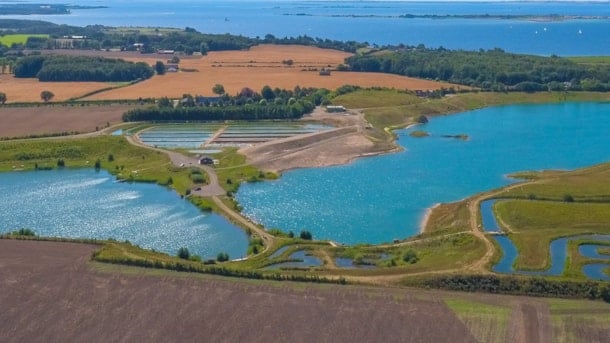 Blue Rock Fiskepark
Blue Rock Fishing park, Denmark's largest, with total area of approx. 18 ha, compromising two lakes, one children's lake and a 1.5 km long fly-fishing stream. The lake water is clear groundwat...
VisitSvendborg © 2023
English