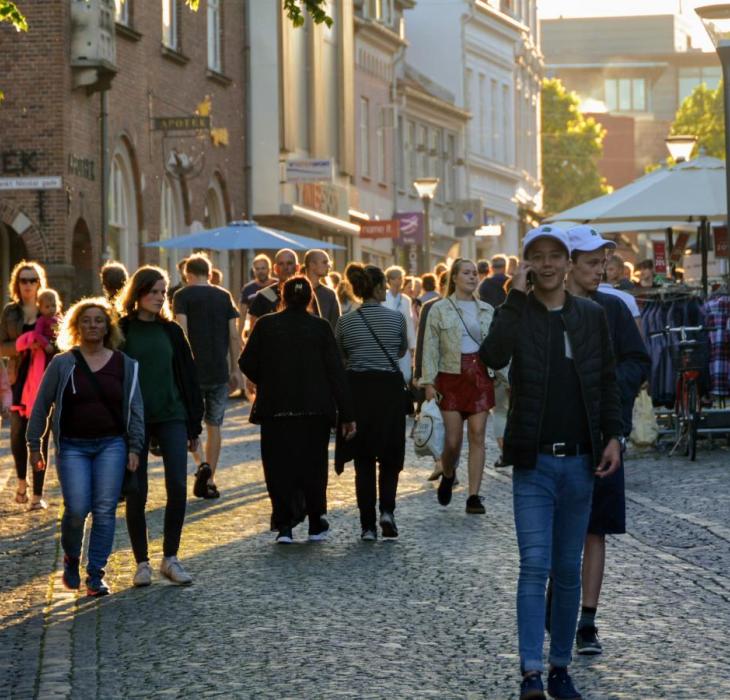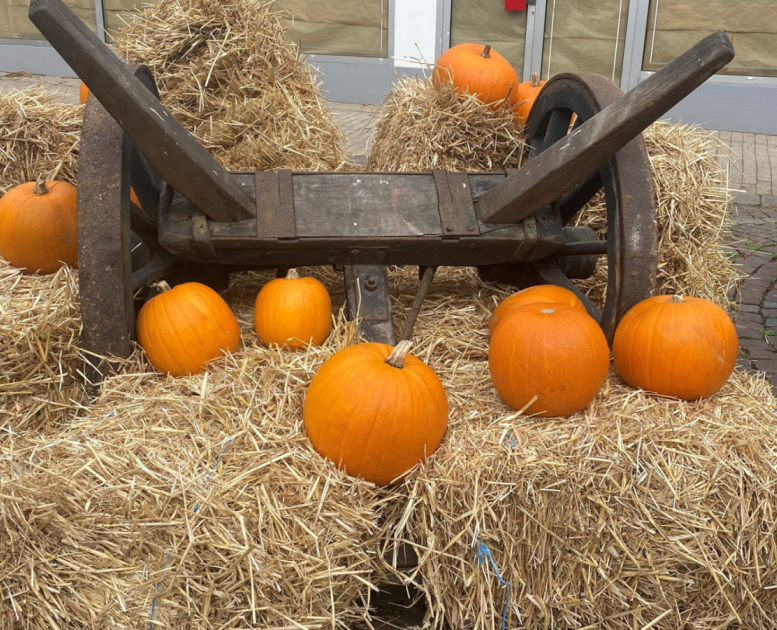 Shopping in Svendborg
Photo:
Knud Mortensen
&
SvendborgEvent
With its unique combination of maritime tradition and old-town feel, Svendborg is one of the most charming places to do your shopping in Denmark. The vibrant town centre is filled with small specialty stores, artisan shops, and cosy cafés. Every Saturday, local farmers and producers sell their goods at the town square. Start your shopping trip at the harbour front and go up Brogade and then Sankt Peder Stræde. Head towards Gerritsgade, which is closed for traffic, and end your trip on Møllergade where you can enjoy the view of the lively marina from the top of the Harbour Stairs.
As the first certified Cittaslow town in Denmark, Svendborg has lots of interesting shops, art exhibitions, concert venues, cultural festivals and events. Markets, shops, and restaurants offer the best products from local fields, orchards, farms and breweries. Svendborg emphasises slowing down and enjoying the good life.
Today, the creative souls are prospering on South Fyn. There are sculptures on many a street corner and small shops with glassware, ceramics, and various artisanal and one-of-a-kind objects.
In Svendborg, there's not far from one art gallery to the next. Go exploring and discover art by local as well as internationally renowned artists.