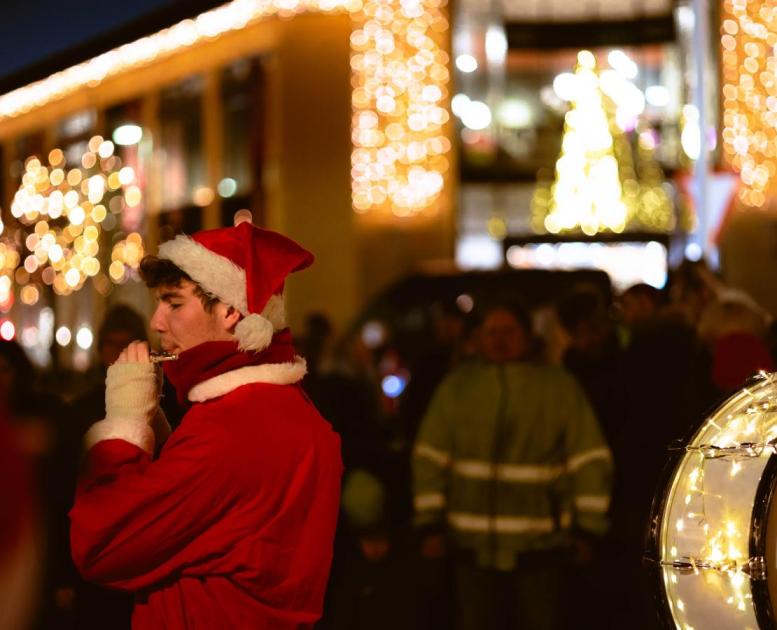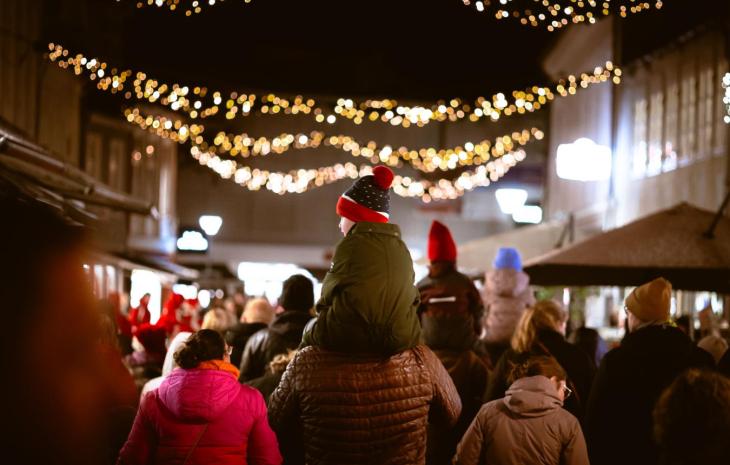 What do you want to experience on your vacation?
Photo:
Mads Bordinggaard
&
Mads Bordinggaard
Svendborg – capital of the archipelago
Sometimes life is as simple as lounging in a comfy café chair, watching the busy world pass you by. That is how we prefer to live life in Svendborg.
In the capital of the archipelago, it's easy to find happiness, keep up the good spirit, and enjoy life – accompanied by some nice music. With more than 700 live concerts every year, the biggest problem is choosing whether to go to the ambitious jazz festival, the big pop and rock show, the cosy mid-town festival, the debut of a local singer-songwriter, or a late-night blues gig at one of the town's many pubs.
The tourist magazine "The South Fyn Archipelago"