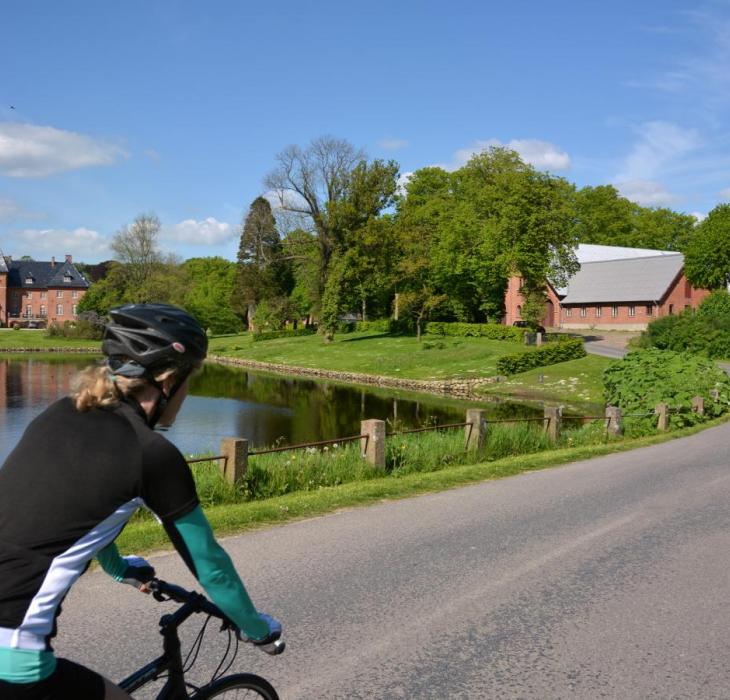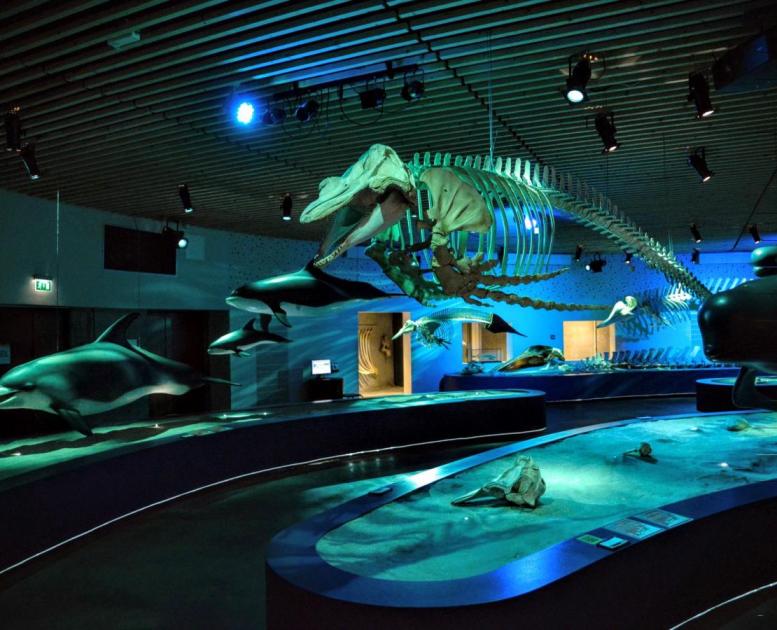 Sights and Activities
Photo:
Knud Mortensen
&
Knud Mortensen
Svendborg and the South Fyn Archipelago have something for everyone, both kids and adults.
Visit Svendborg's museums for a cultural experience, participate in an event in the town centre, discover the amazing scenery by going cycling or hiking, or go on a sailing trip around the South Fyn Archipelago, on your own boat or on one of the ferries departing from Svendborg.
Svendborg is the perfect starting point for an active vacation, whether you want to go diving, kitesurfing, fishing, kayaking, or sailing.
Our Best Tips for Trips in the Region
Only in Svendborg for a limited time? No problem at all! We have put together a selection of sights and activities perfect for a couple of hours, half a day, or a whole day – enjoy your time in Svendborg!