When it comes to festivals, Svendborg is the place to be. Whether you are fond of music, food, art, debates or sports, Svendborg delivers. And please bring the entire family – most festivals include activities for children, so the kids are going to have fun too!
Svendborg and the South Fyn Archipelago is home to around 30 festivals, and each year sees a new festival popping up. Some are aimed at a wide audience, such as the film festival SVEND, while others are more niche, such as Svendborg Dage med Brecht, celebrating the works of German author Bertolt Brecht. Some festivals continue to grow each year, while others wish to stay small, such as the Skarø music festival – in 2018, the festival decided to reduce the number of guests in order to remain small and cosy.
There is a special vibe in town when the streets are bustling with cheerful people looking forward to a concert, or when athletes convene for a race and pass the time before the start by going around admiring the competitors' equipment.
Which festival are you looking forward to?
Food
One of the main aims of Svendborg's food festivals is to highlight the region's many exceptional food producers and restaurants. If you are in town in late June, you have to visit Kulinarisk Sydfyn, the largest food market in the Nordic countries, where you get the chance to sample lovely food and delicious drinks from more than 100 producers from all over Denmark, many of them from South Fyn. If you are passionate about port wine – or simply curious – consider visiting the port wine festival and taste lots of delicious wines.
Our food festivals are the perfect opportunity to expand your food horizons and try new and unfamiliar food. One such opportunity is the Tartelet Festival where you can try different versions of the 'tartelet' – a filled puff pastry shell, which is a Danish classic.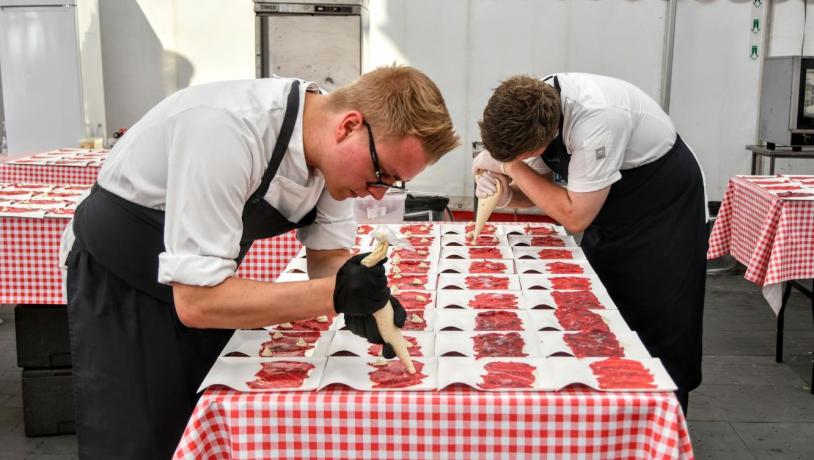 Photo:Knud Mortensen
Music
Are you a fan of rock, pop, jazz, or opera? With a wealth of music festivals presenting local as well as international artists, Svendborg has got you covered. You will definitely be able to find something you know and love among our many festivals, but why not try something new? Listen to beautiful opera at different locations around South Fyn or discover what organ music sounds like when it's played outside the church – you might get a new favourite genre!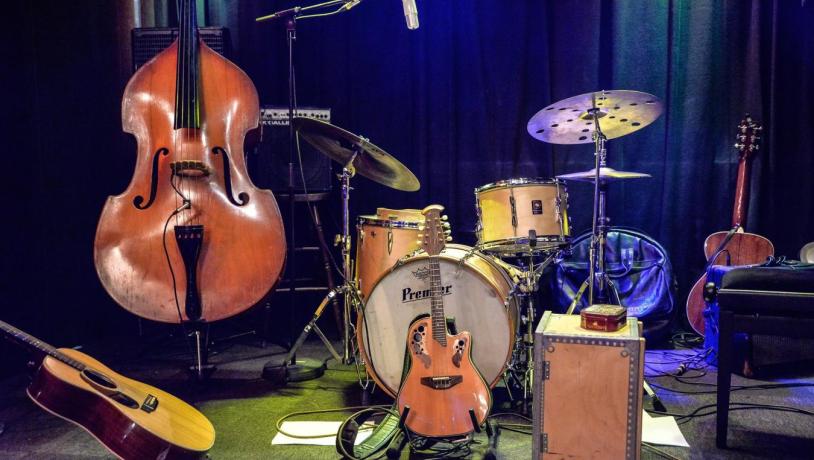 Photo:Knud Mortensen
Sports
In Svendborg, we love to celebrate what is special about the town itself and the South Fyn Archipelago. We celebrate the regions's wonderful scenery through our many sport festivals, such as OUTDOOR SYDFYN and BISSEN MTB, where mountain bikers race on some of the best and most scenic MTB tracks in Denmark. And we celebrate the waters around Svendborg when ships and boats from all over the world participate in Fyn Rundt, Silverrudder, and Svendborg Classic Regatta.
Even if you don't participate in the sporting events yourself, it is fascinating to see so many enthusiastic men and women with a burning passion for the sport of their choice. If you get carried away cheering them on, you can always sign up for next year!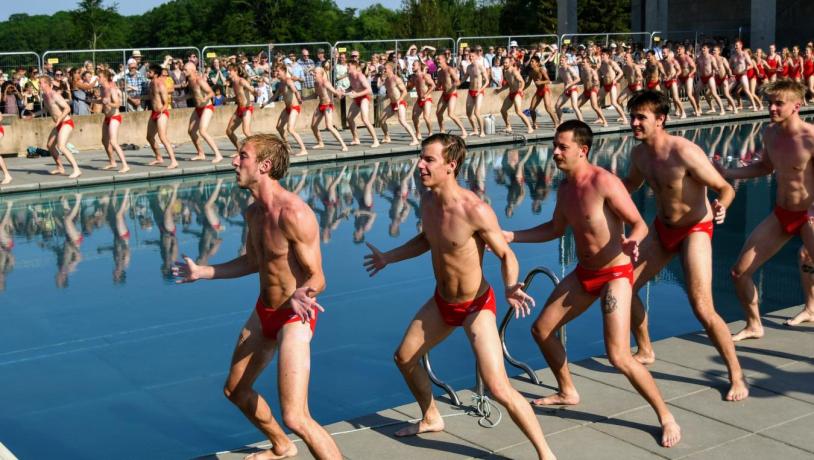 Photo:Knud Mortensen
Culture
Our cultural festivals cover a wide field – we celebrate the world of cinema at the SVEND film festival, while Svendborg Graphic is all about comics, animation, and games. However, the common ground for all of Svendborg's cultural festivals is that they ask you to slow down and reflect on a work of art, a movie, a poem, or a topic of discussion.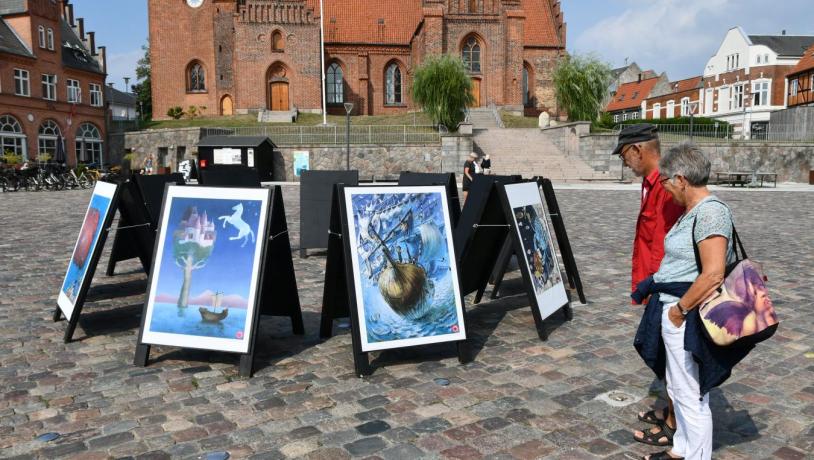 Photo:Knud Mortensen