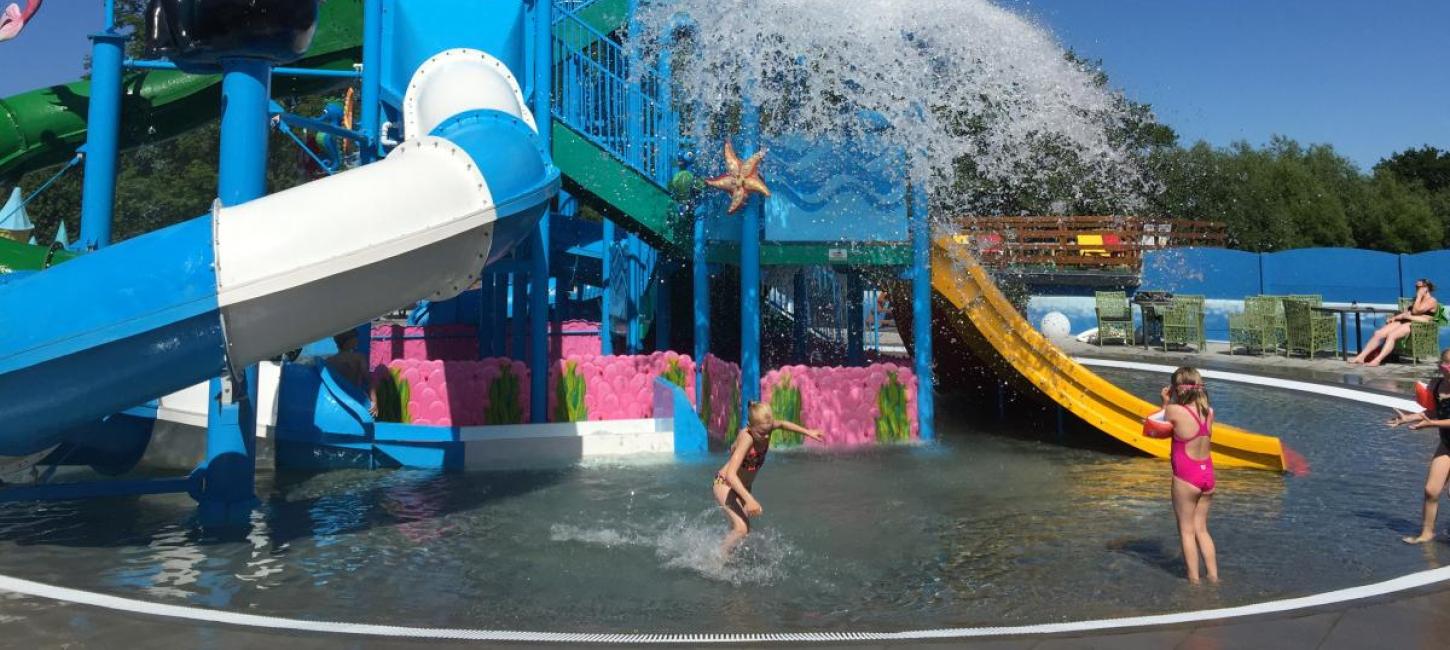 The Top Campsite on Fyn 2019
1.11.2019
Photo:
Bøsøre Strand Feriepark
Camping today is more than pitching your tent or finding a spot for your caravan. With their modern and innovative approach to the camping experience, Bøsøre Strand Feriepark is proof of that, constantly developing new forms of accommodation, events and activities for the whole family.
When Danish campers were asked by the tourism website OpdagDanmark to select their favourite campsite on Fyn for the year of 2019, there was no doubt in their minds: Bøsøre Strand Feriepark won the vote running away! The campsite then proceeded to earn a creditable 5th place in the national campsite rankings. With its brilliant location and top-class amenities, it is easy to understand Bøsøre Strand Feriepark's popularity among campers.
Enjoy an Active Vacation or a Cocktail on the Beach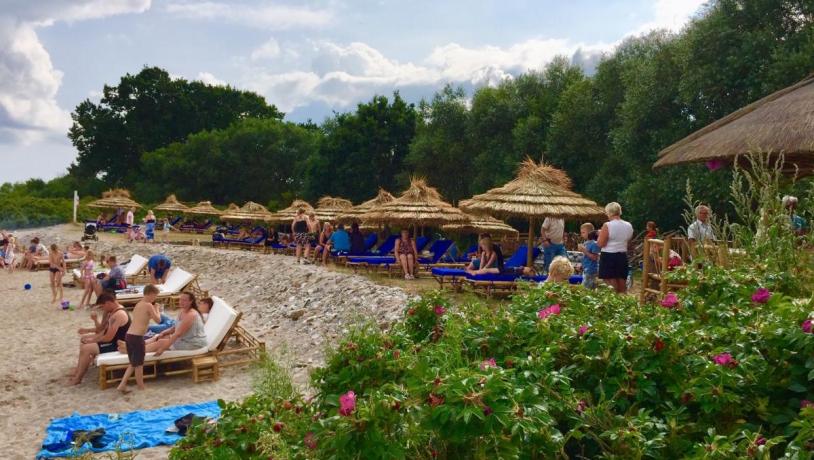 Photo:Bøsøre Strand Feriepark
If you are looking for complete relaxation, Bøsøre is the place to go. Overlooking the wonderful South Fyn Archipelago, the Copa Cabana beach bar opened in the summer of 2019. And is there a better way to spend your hard-earned vacation than lounging on the beach with a cold beverage?
If simply lying on the beach is too little action for you, Bøsøre Strand Feriepark has got you covered. There is an activity room for the smallest children, a youth lounge for those a bit older, the largest Kompan playground located on a campsite, an outdoor water playground with four slides, and – in case the Danish weather shows its nasty side – an indoor water park. There are plenty of things to do for grown-ups as well: beachside yoga, wellness weekend, gourmet weekend – and every year, new and exciting activities are added to the programme.
There is even something to do for man's best friend! Dogs are welcome all over the campsite, and there is a fenced-in woodland area where dogs can run around freely, without a leash.
 
Lots of Accommodation Options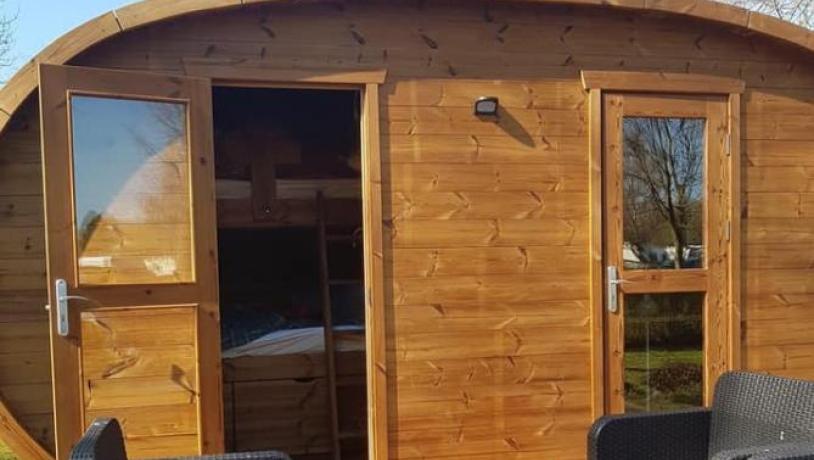 Photo:Bøsøre Strand Feriepark
Bøsøre Strand Feriepark has different camping options to suit different needs – do you simply need electricity, or would you like water, drainage, and a TV antenna as well? The campsite has also managed to make camping easy for those without their own caravan or tent, offering cabins of different sizes, allowing you to spend the night in your favourite manner. You might also want to try one of the so-called Trunk Cabins (Kufferthytter), which are Bøsøre's Glamping option.
So remember to keep Bøsøre Strand Feriepark in mind when booking next year's vacation!