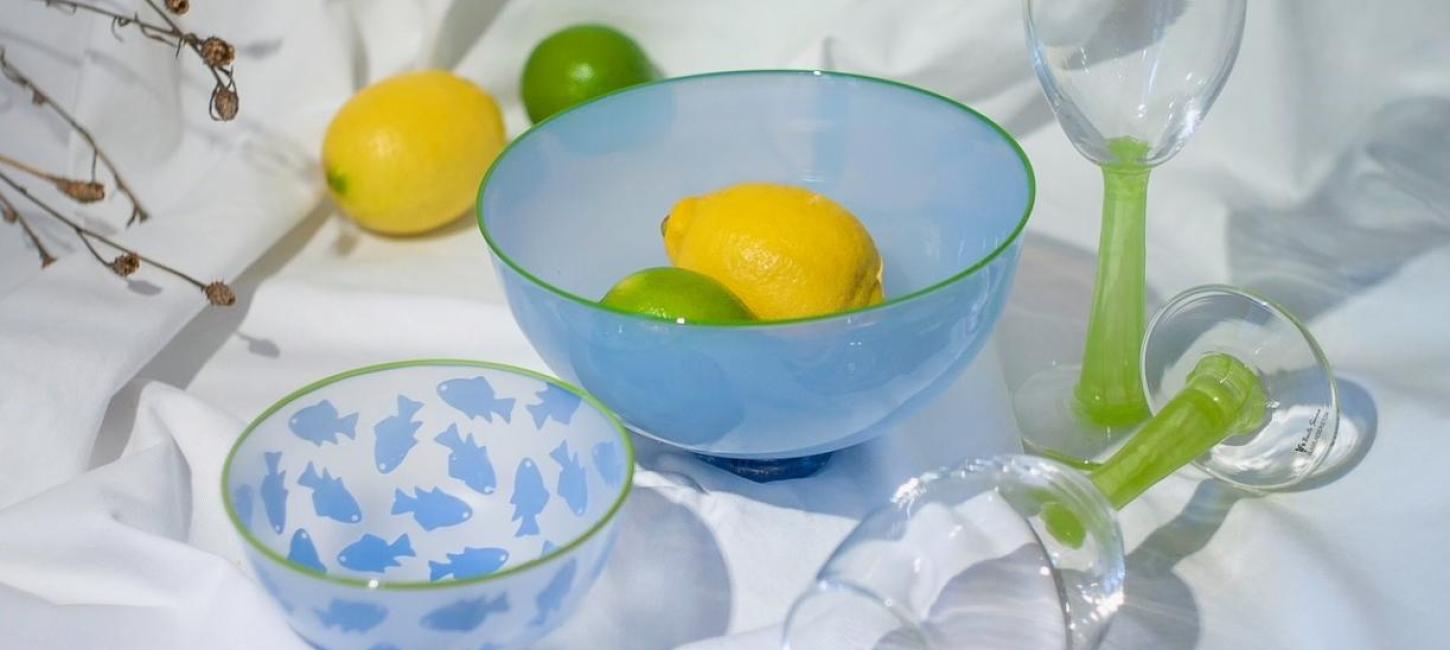 The Latin Quarter
In Svendborg's old town, seven specialty shops focusing on high-quality goods and artisanal skill have joined forces under the name 'Svendborg's Latin Quarter'.
In an era where the tendency in most provincial towns in Denmark is that people do their shopping at large complexes built on a field outside town, Svendborg has chosen a different strategy, focusing on maintaining a vibrant town centre in order to give people an old-fashioned shopping experience with individual shops in a charming and varied townscape instead of chain stores in an anonymous mall.
Even though Svendborg is yet to have a university, the town has a Latin quarter. The neighbourhood is named the 'Latin Quarter' for its old-town charm, with small cafés, pubs, and restaurants, as well as the unique, self-owned artisanal shops.

These shops do not carry mass market products and therefore cannot afford to rent spaces on the town's main shopping streets. The shops have instead found a home near the southern part of the harbour, in the oldest part of Svendborg.