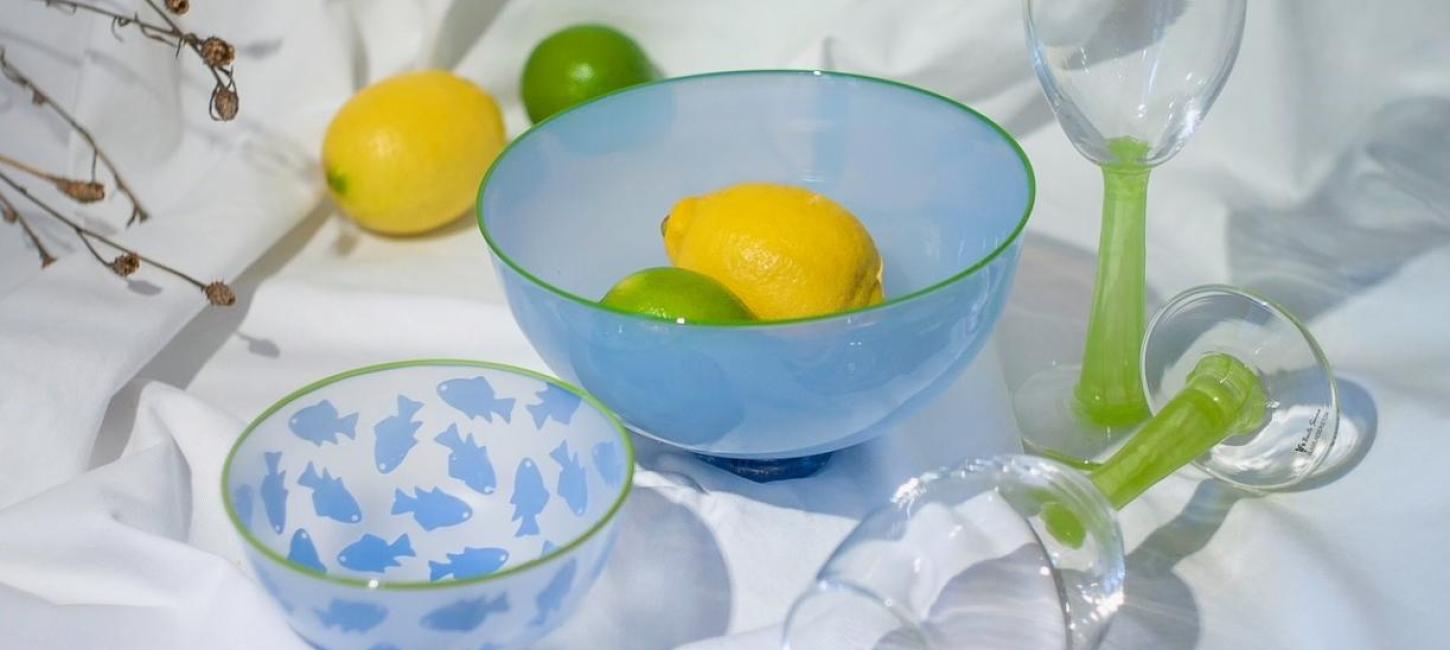 The Latin Quarter
In Svendborg's old town, seven specialty shops focusing on high-quality goods and artisanal skill have joined forces under the name 'Svendborg's Latin Quarter'.
In an era where the tendency in most provincial towns in Denmark is that people do their shopping at large complexes built on a field outside town, Svendborg has chosen a different strategy, focusing on maintaining a vibrant town centre in order to give people an old-fashioned shopping experience with individual shops in a charming and varied townscape instead of chain stores in an anonymous mall.
Even though Svendborg is yet to have a university, the town has a Latin quarter. The neighbourhood is named the 'Latin Quarter' for its old-town charm, with small cafés, pubs, and restaurants, as well as the unique, self-owned artisanal shops.

These shops do not carry mass market products and therefore cannot afford to rent spaces on the town's main shopping streets. The shops have instead found a home near the southern part of the harbour, in the oldest part of Svendborg.
Glasblæseriet
On the 1st floor of the courtyard called Salig Simons Gaard, a splendid and colourful experience awaits you in Bente Sonne's gallery exhibiting studio glass of her own design. On most days, you will be able to follow the production of glassware in her open workshop.
Brogade 37
www.glasblaeseriet.dk
+45 62 22 82 73
Opening hours Tuesday – Friday 10:00 – 17:30, Saturday 13:00 – 13:00. In peak season they are also open on Mondays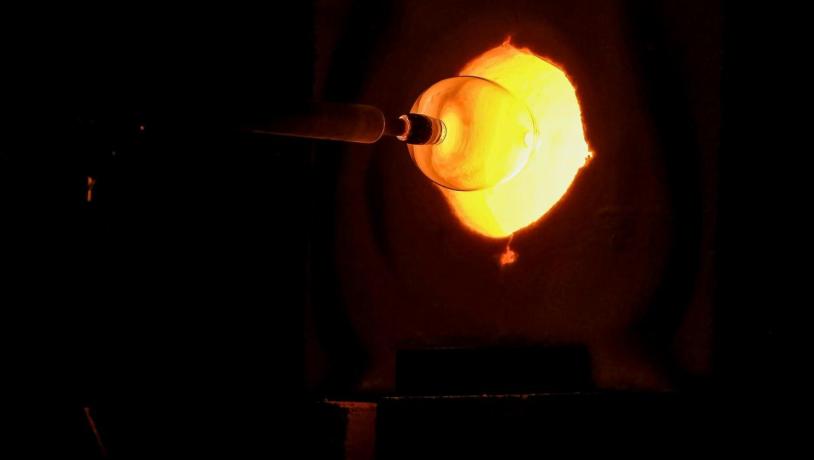 Photo:Brit Windahl
Brødkompagniet
The Bread company is well hidden in a backyard with access from Jernbanegade. In the backery, Kasper creates a small selection of breads and buns backed on sourdough with crumps and crispy  crust. As well as unsurpassed croissants, cinnamon snails and pain au chocolat. Everything is organic. The bread is in demand, so you are doing yourself a favor by pre-ordering via the website well in advance.
Brogade 29
www.broedkompagniet.dk
+45 22 69 00 45
Opening hours Tuesdag - Friday 07:00 – 13:00, Saturday 07:00 – 11:00, in summer daily 07:00 - 13:00
Goldsmith Tina Gjersen-Sav
Tina is Skattegade 34D creates unique jewlry, with great passion and deep respect for the craft. She often finds inspiration in nature but also in art, architecture, ect. And through a quiet being where the finest jewelry ideas can emerge. In the workshop you can sniff the atmosphere of the creative universe and explore the handmade jewelry.
Skattegade 34D
www.gjersen-sav.dk
+45 20 28 38 09
Opening hours Wednesday - Thursday 11:00 – 16:00 and by appointment
Ulla Sonne keramik
Experience Ulla Sonne's uniquely shaped and coloured pottery in her shop in Sankt Peder Stræde. The space serves as both art gallery and workshop, allowing you to follow her work process from sketch to finished product. 
Sankt Peder Stræde 7
www.ullasonne.dk
+45 51 26 79 16
Opening hours Wednesday - Friday 13:00 – 17:30, Saturday 10:00 – 14:00, and by appointment.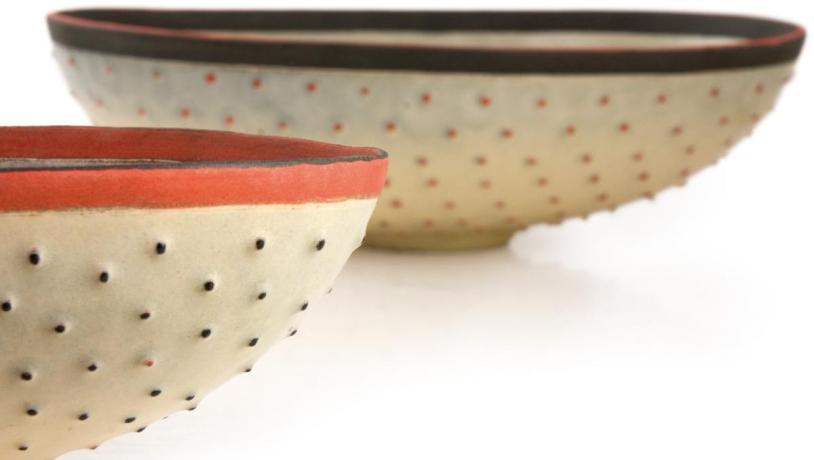 Photo:SvendborgEvent
Galleri Q
The artist-managed Galleri Q is located at Havnepladsen 7, in the quaint harbour master's building from 1837. The works of the artists affiliated with the art gallery include acrylic and watercolour paintings, graphic art, jewelry, and ceramic sculptures – a wide selection of interesting gift ideas in various price ranges.
Havnepladsen 7
www.galleri-q.dk
Opening hours Thursday - Friday 13:00 – 17:00, Saturday 10:00 – 14:00, Longer opening hours in peak season.
The tourist office
Located in the charming, old warehouse at the harbour front, the tourist office has got everything you need for your vacation, including town maps, leaflets of various local sights, cycling route guidebooks, and ferry timetables. The staff are ready to help you plan your trip on South Fyn and around the archipelago. If you want to book a trip on one of the old wooden ships, the tourist office can help you with that too.
Havnepladsen 2
www.visitsvendborg.dk
+45 62 23 69 51
Click here to se the opening hours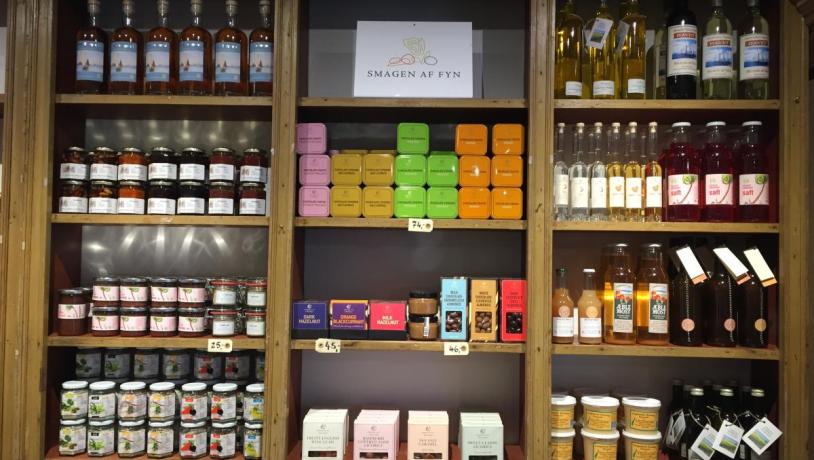 Photo:SvendborgEvent