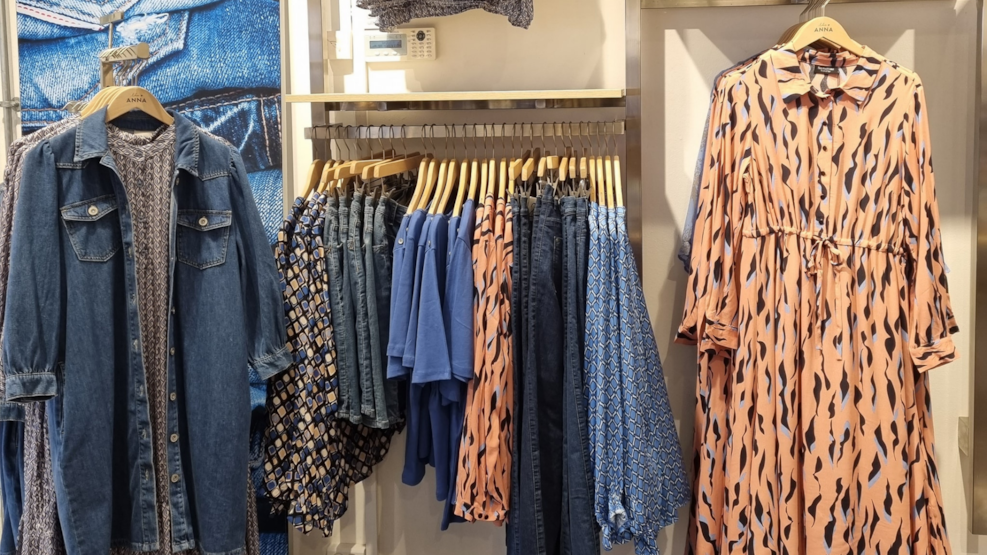 Like Anna
In 1935, Anna Petersen and her husband founded a knitwear company in Brande.
A lot has happened since then.
The company is today called BTX Group A / S and with its five strong brands - Brandtex, Signature, Imitz, Ciso and Jensen - still creates beautiful clothes for women.
Therefore, it is also no coincidence that the new stores are called Like ANNA.
In addition to being the name of the founder of Brandtex, "Anna" means both beauty and grace.
And throughout history, many strong and beautiful women have borne the name, which is harmonious both in writing and sound,
beautiful and positive.