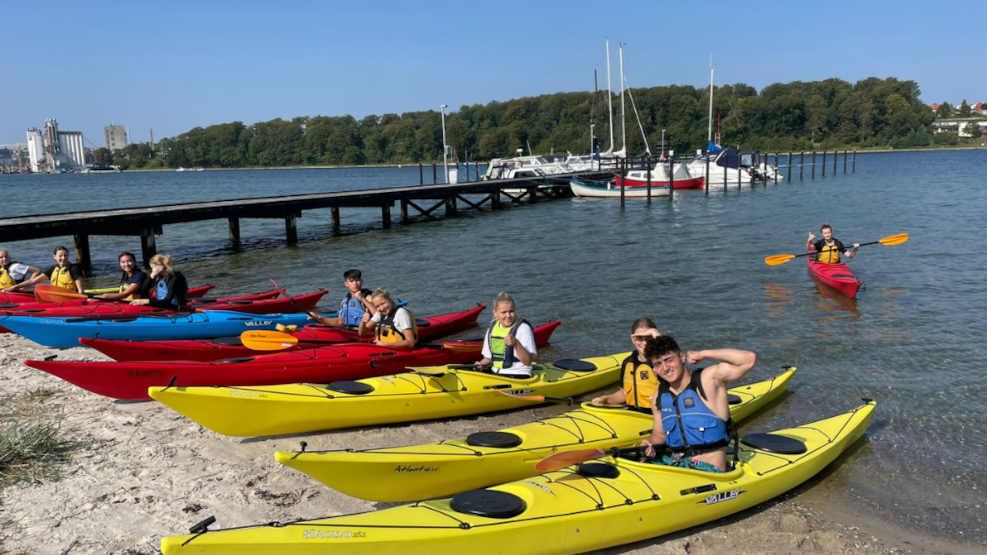 Cozy Kayak – 5 guidet hours
There is nothing better than getting on the water, and on this trip we get into the sea kayak and venture out with a guide.
We hear about life below and above the water and maybe we will meet curious seal in search of small fish.
On this trip, you do not have to think about safety, where you are going, your skills or anything practical.
Throughout a whole day, we focus on the Danish "hygge" – having a cozy and good time in the sea kayak.
We enjyoy stories about the Archipelago and Svendborgsund - and the guide will make sure we get the best experiences.
The trip is including lunch made primarily of local an organic products.