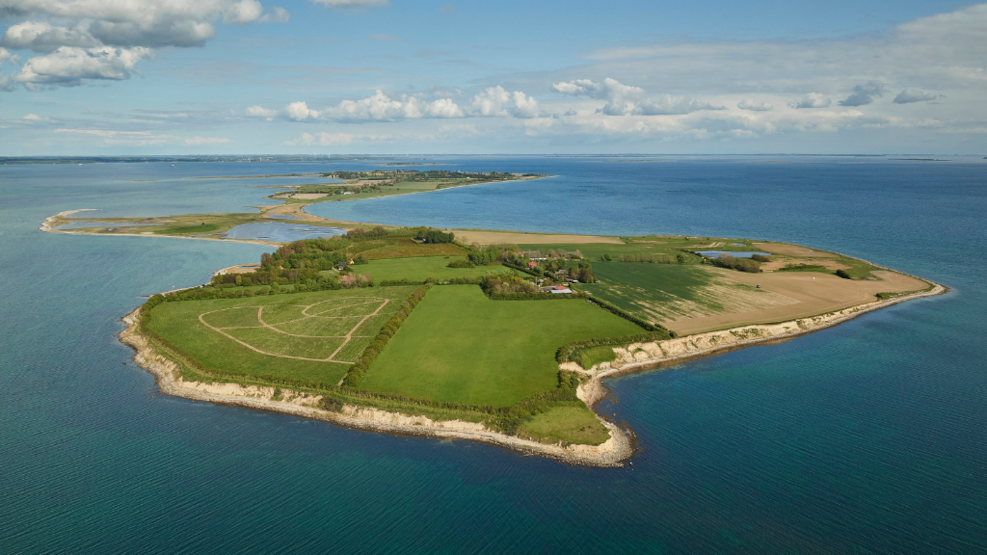 Drejø
In the middle of the South Funen archipelago
lies Drejø with its 65 odd inhabitants. You can
reach Drejø by ferry from Svendborg, an impressive
trip through Svendborgsund and past Skarø and Hjortø.

Drejø is a grand scenic experience with a rich bird life
and a varied terrain. The island offers good swimming and
angling opportunities.

Drejø By is an idyllic village with several pretty half-timbered
houses and –farms that survived a destructive fire in 1942.

The island has a craftware exhibition, restaurant, grocery,
camping site, school camp and a course centre. Also apart
from the new marina –where the ferry ties up – Drejø Gammel Havn
originally a natural harbour and the island's sole harbour until the ferry harbour was built in 1905.