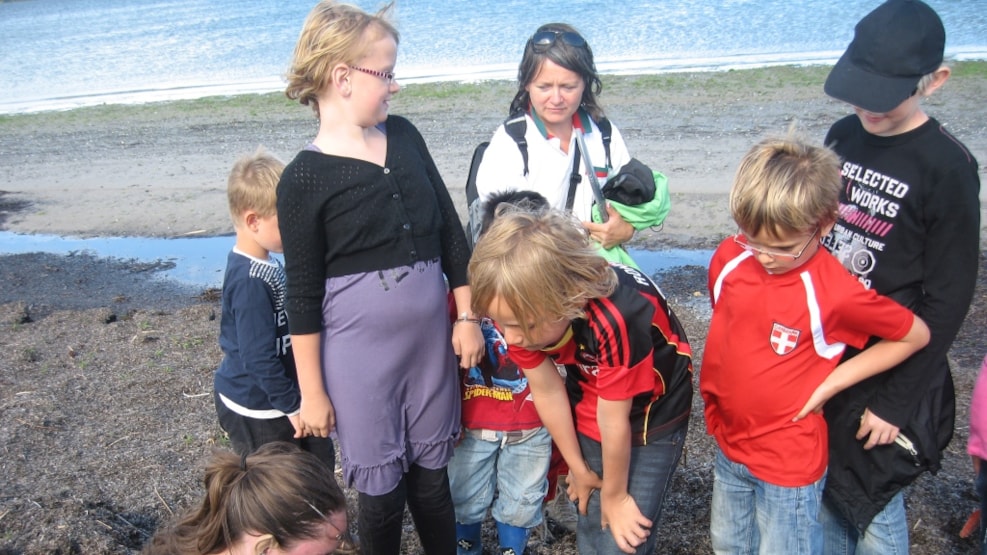 Find haletudsen på Skarø
We equip families with children for their very own expedition on the beach:
Look at fish, crabs, shrimp and water insects - borrow fishing nets, crab rods, shrimp nets, buckets, books and water binoculars.
Find stones on the beach and make beautiful sculptures - borrow stone hammers, books, glue and paint.
Bird geek for a day - borrow books, binoculars and insect collector.
Borrow a tow truck with equipment from the island's nature guide, who lives at Østerhovedvej 7.
It costs DKK 25.00 per. person.