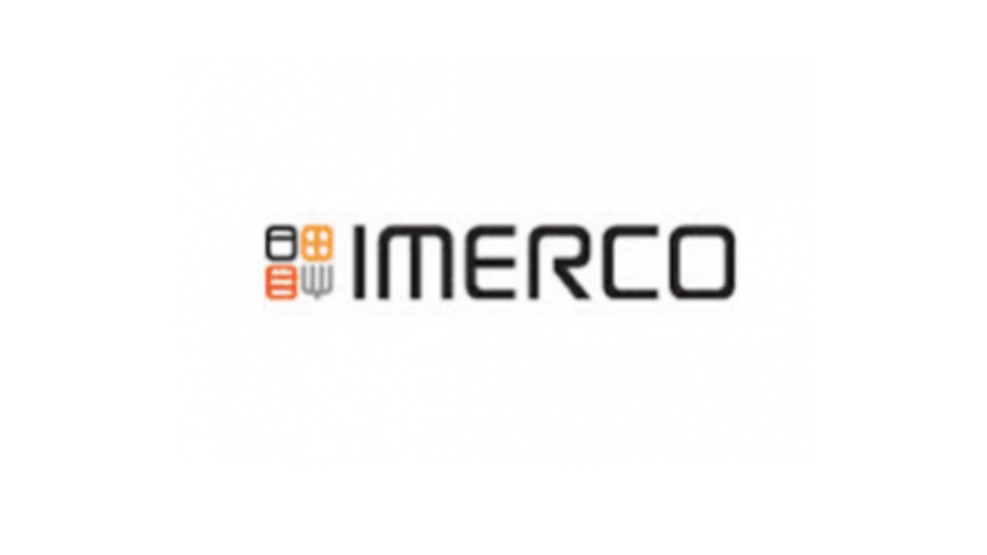 Imerco Home
Imerco Home inspires new opportunities in all corners of your home. Here you will find a large and interchangeable range within housing, design, interior design and gifts.
The store focuses on the entire home, and you will therefore find everything from kitchen equipment, table setting, textiles to smaller furniture and lamps that match collection changes and trends.
If you have found an item on Imerco.dk that we do not have in the store, we will order it for you at home, so you can pick it up here. It gives you an even bigger selection.