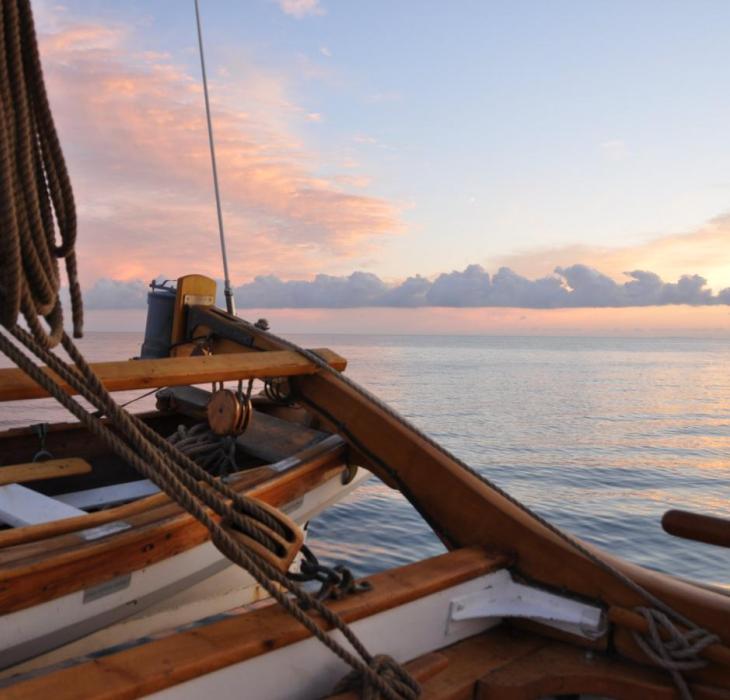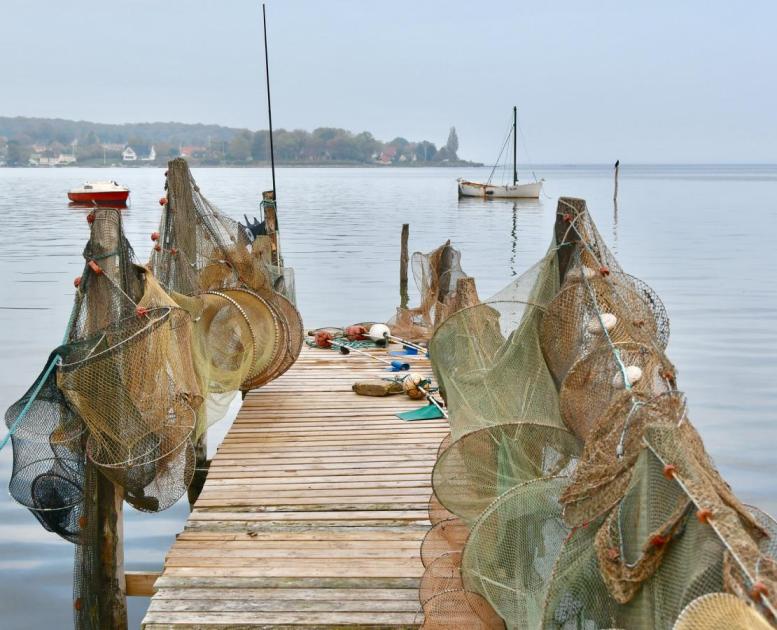 The South Fyn Archipelago
Photo:
Knud Mortensen
&
Knud Mortensen
There are lots of ways to experience the South Fyn Archipelago – even for those who don't have a boat of their own. Here is an overview of the different ferry services, including the vintage ferry 'M/S Helge', as well as information about trips on Svendborg's old wooden ships, island hopping, and the beaches around Svendborg.
Svendborg is the ideal starting point for an active vacation, whether you want to go diving, kitesurfing, fishing, kayaking or sailing in your own boat.
The Islands Off the Coast of Svendborg